OLD TIMER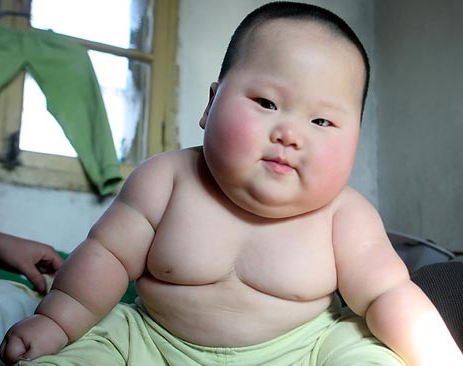 WHO WOULD POSSIBLY WIN???
ini adalah entry
gelak2.
..
gyahhahaaha~
ni topik hangit diperkatakan dkt most blogs yang ada kaitan
Blog ni pon terlibat gak ke?

tak... aku nak buat justification aku sendiri

READ
THIS ARTICLES
AND CONTINUE READING MY ARTICLES HERE...
here's the link
ok..
aku rase la kan
sape2 yang rase cam
blogger otai
(yg aku mksudkan ni) mesty lupe diri sekejap...
lupe ke mase awak start blog dulu awak tu pon newbies gak?
gyahahahah~
mesty those so called
"blogger otai"
ni
rasa inferior yang melampau
sampai diorang nak bash newbies kan3?
lucu seyh...
gyahhahaha~
S
o far,
those blogs that i've follow and subscribe,
xpernah cakap pasal
SENIORITY
in the blogworld...
ALTHOUGH they have been blogging since
ice age
...
ade ke tenet mase tuyh?
nevermind...
but the point is,
Should u boast and say it out lout to the world that your blog is the best and u have many loyal followers and they really feeeeeel entertained reading ur blabs and u are the best of the best?
Hey, c'mon la...

Inferior mane pon ko kat blogworld ni,
ko pon same cam
artikel taik
aku yang lepas...
And the last time aku dengar pasal seniority ni adalah mase kat asrama sbp dulu...
ko senior ko besar?
ye, ko besar dalam SEKOLAH SAHAJA...
sampai luar
kena lauk gak
...
lucu3~
I
think,
those so called "blogger otai" ni confirm
lupa daratan
,
lupa bumi la senang citer for an example if dah ade pangkat or jawatan besar kat mane2 kan3?
aiyo...
cant stand la orang camni...
"otai sangat ke?"
sigh~
if u are those so called "blogger otai" in the blogworld
i wonder where u are in the real world...
maybe u are as good as that
little shit
on the roadside...
gyahahhah~
dah2 la tu...
xyah la rasa inferior sangat

xde maknenye...
kau dengan kau pon nak gadoh ke?

lolz~
p/s: blogworld around malaysia bukan besar sangat...

xpayahla ko nak tunjuk otai weyh...

xde maknenye...

pusing2 sampai situ jugak...

gyahhaha~

-slalu orang makan cili je rasa pedas...

Its my perspective. Whats yours?
hit me on the comment section, below~